Newborn photography is an art form that has undergone remarkable transformations over the past two decades. In Coquitlam, this evolving genre has captured the hearts of families, immortalizing the precious moments of their little ones. From classic poses to innovative themes, the newborn photography scene in Coquitlam has experienced an exciting journey of creativity and adaptation. Join us as we delve into the fascinating trends and styles that have shaped the art of newborn photography in Coquitlam over the last twenty years.
Classic Poses: Timeless Beauty Captured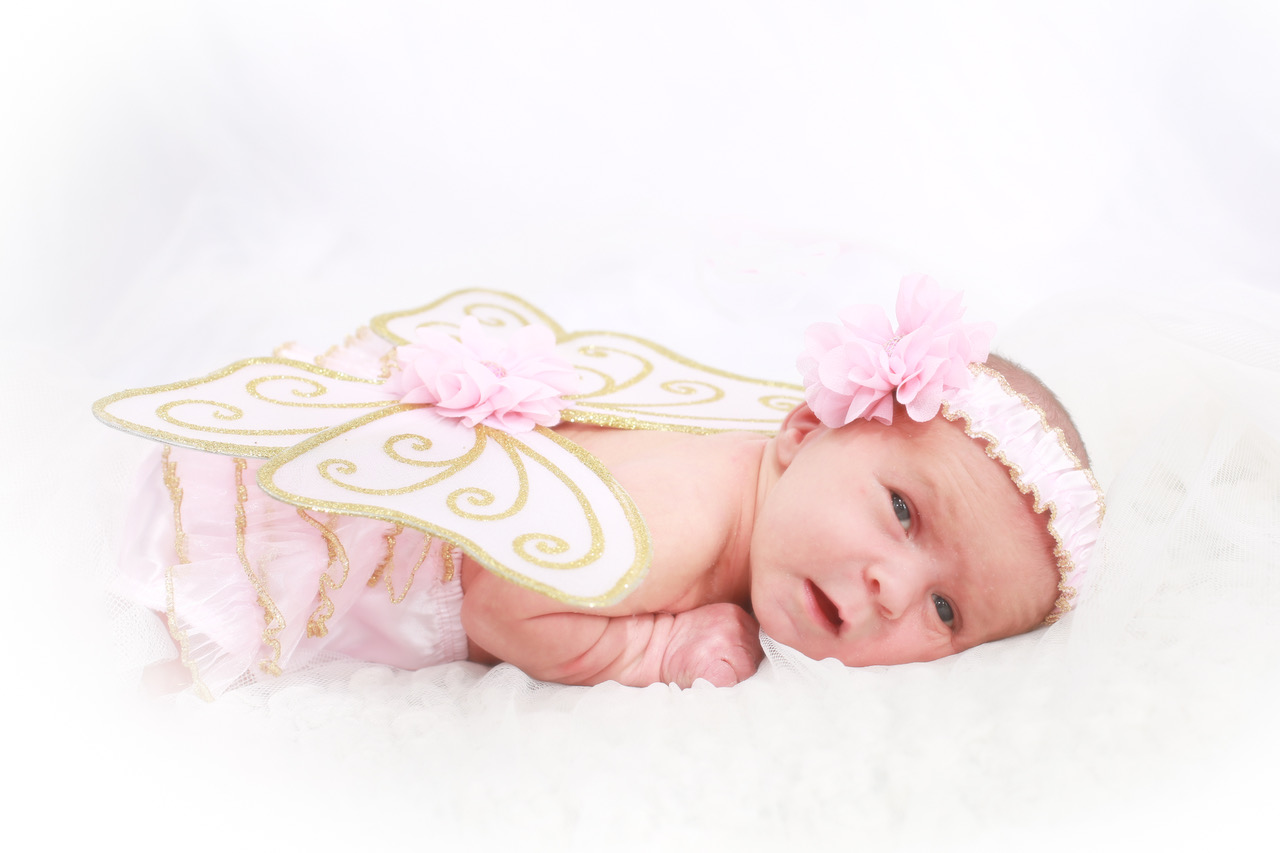 Classic poses have stood the test of time in newborn photography, evoking a sense of timeless beauty and innocence. Coquitlam photographers have perfected the art of capturing these traditional poses, ensuring that each image showcases the purest essence of newborns. From the beloved "froggy pose," where the baby's legs are delicately tucked beneath them, to the cozy "taco pose," where they are curled up snugly, these classic setups continue to enchant families seeking timeless portraits of their newborns. The careful positioning of the baby's hands, the use of soft wraps and blankets, and the gentle guidance of the photographer all contribute to creating these iconic and heartwarming images.
Lifestyle Photography: Natural and Candid Moments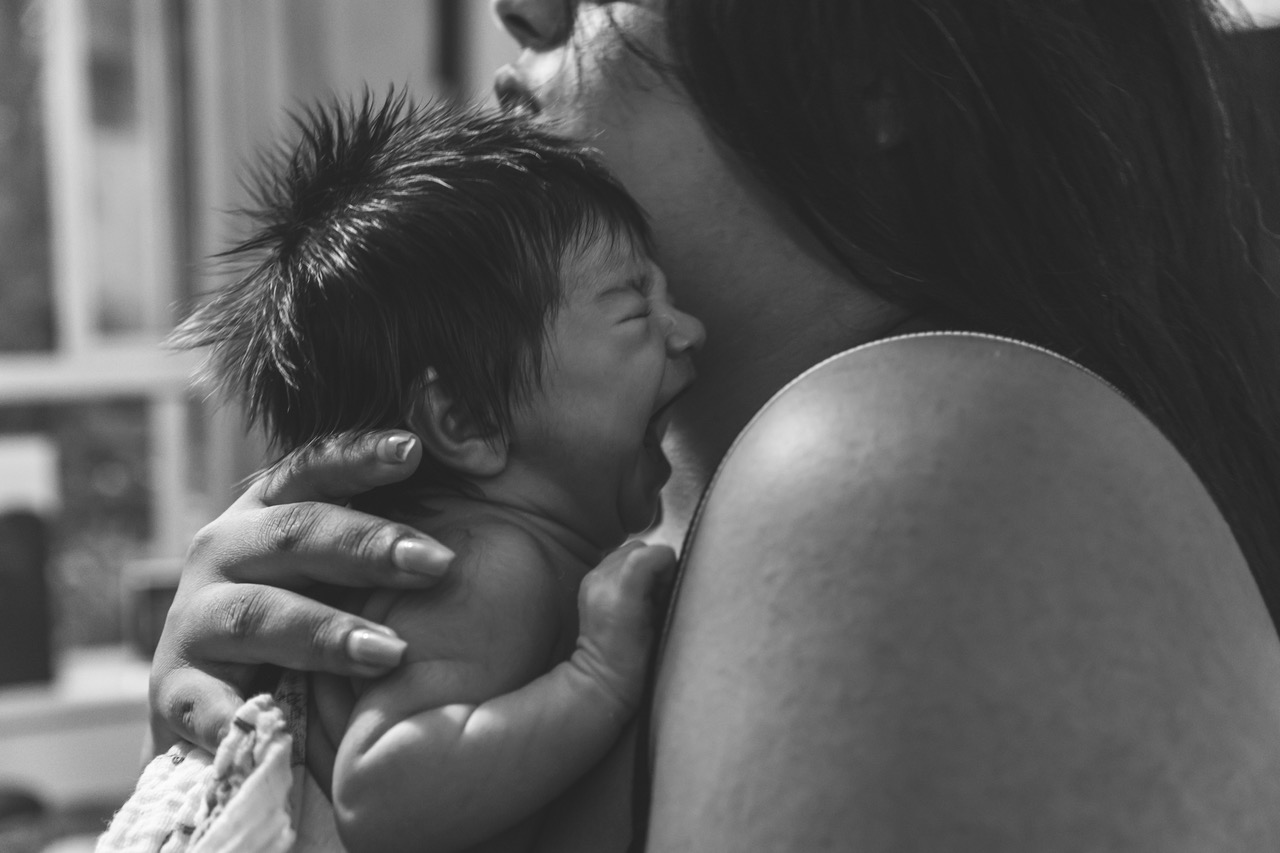 The shift toward lifestyle newborn photography has brought forth a more authentic and candid approach to capturing the precious moments of a newborn's early days. Coquitlam photographers have embraced this trend, recognizing the value of capturing genuine interactions and emotions between family members in the comfort of their own homes. Lifestyle sessions allow families to showcase their unique dynamics and create a heartfelt narrative of their journey together. Coquitlam photographers skillfully blend into the background, capturing intimate moments of parents cuddling their newborn, siblings bonding, and the loving atmosphere of the home. These photographs tell a story, offering a glimpse into the daily life and the unfiltered joy that comes with welcoming a new addition to the family.
Props and Themes: Personalized Touches and Creative Flair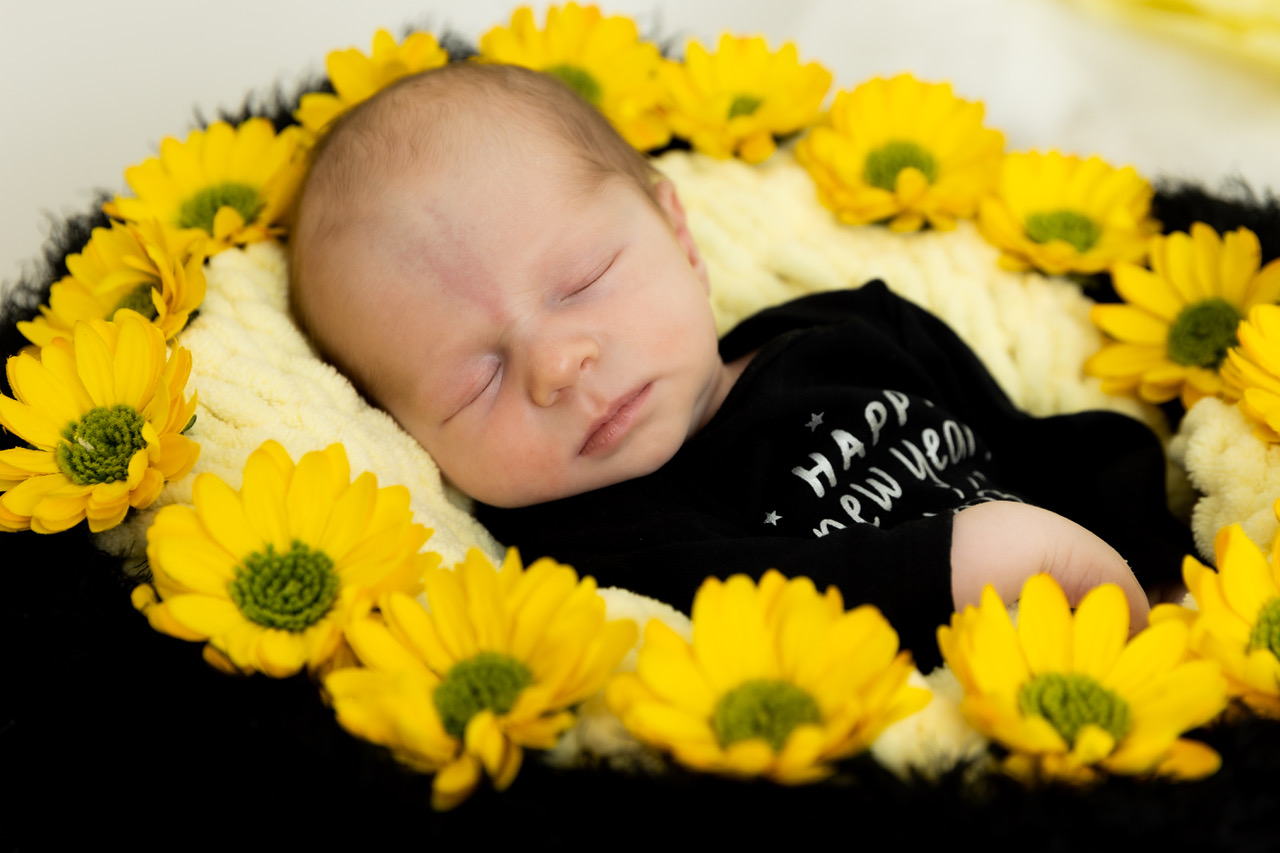 The use of props and themes in newborn photography has evolved significantly over the years, offering endless opportunities for personalization and creative expression. In Coquitlam, photographers have embraced this trend, incorporating local elements and imaginative setups to add a personalized touch to their sessions. From rustic baskets to floral wreaths, vintage-inspired accessories to handmade knitted items, these carefully selected props enhance the visual appeal of newborn portraits while adding a touch of uniqueness. Additionally, creative themes have gained popularity, allowing photographers to transform newborn sessions into magical experiences. From fairytale-inspired setups with whimsical backdrops to dreamy scenes evoking nature's wonders, the incorporation of themes adds an element of storytelling and fantasy to the photographs, making them even more captivating and memorable.
Outdoor Adventures: Embracing Coquitlam's Natural Beauty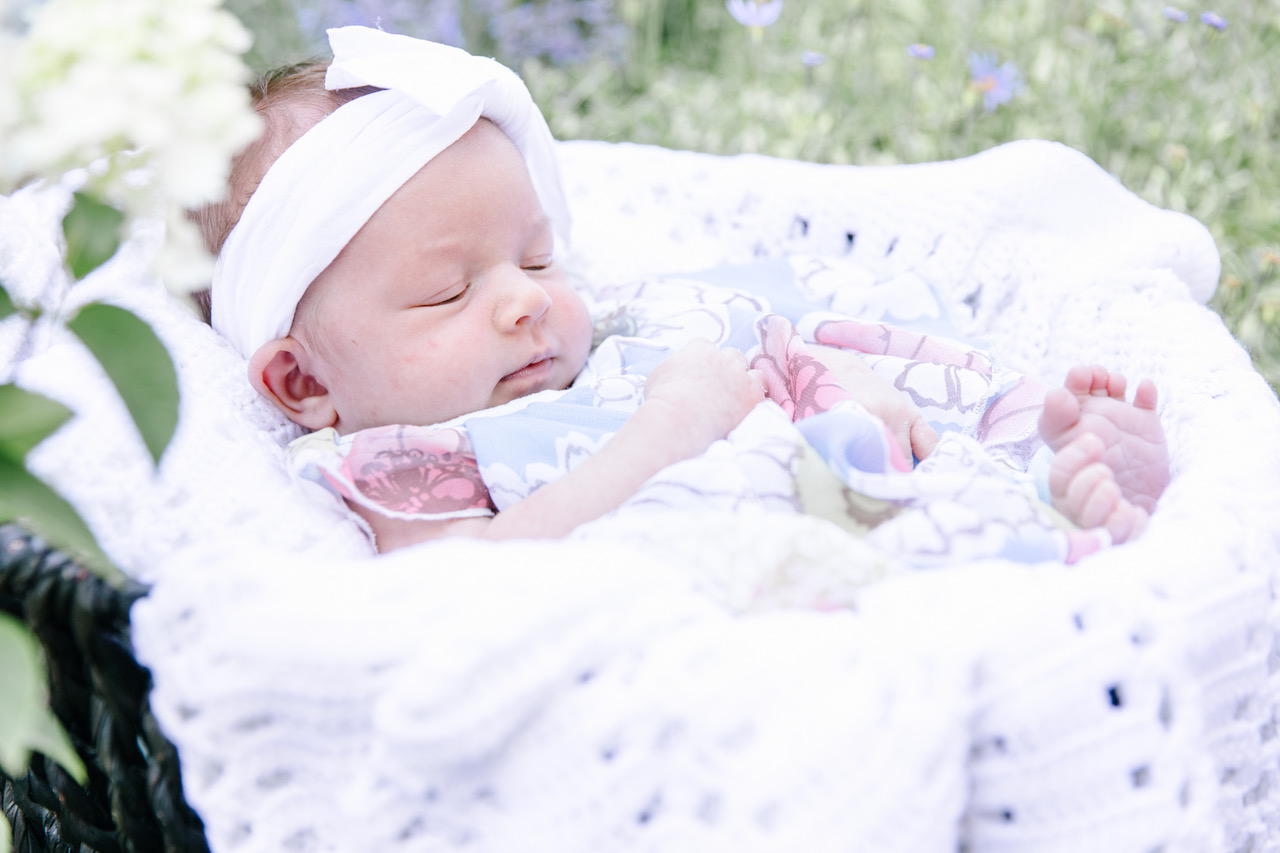 In recent times, newborn photography in Coquitlam has expanded beyond the confines of the studio. Photographers have embraced the beauty of the local surroundings, venturing outdoors to capture breathtaking portraits against Coquitlam's picturesque landscapes. Fields of flowers, golden sunlight filtering through trees, serene lakeshores, and mountain vistas provide a stunning backdrop for capturing the enchanting essence of newborns. Outdoor sessions create a sense of connection with nature and evoke a feeling of freedom and exploration. The natural elements harmoniously blend with the innocence of the newborn, resulting in awe-inspiring images that reflect the beauty of both the baby and the surroundings.
Minimalism: Beauty in Simplicity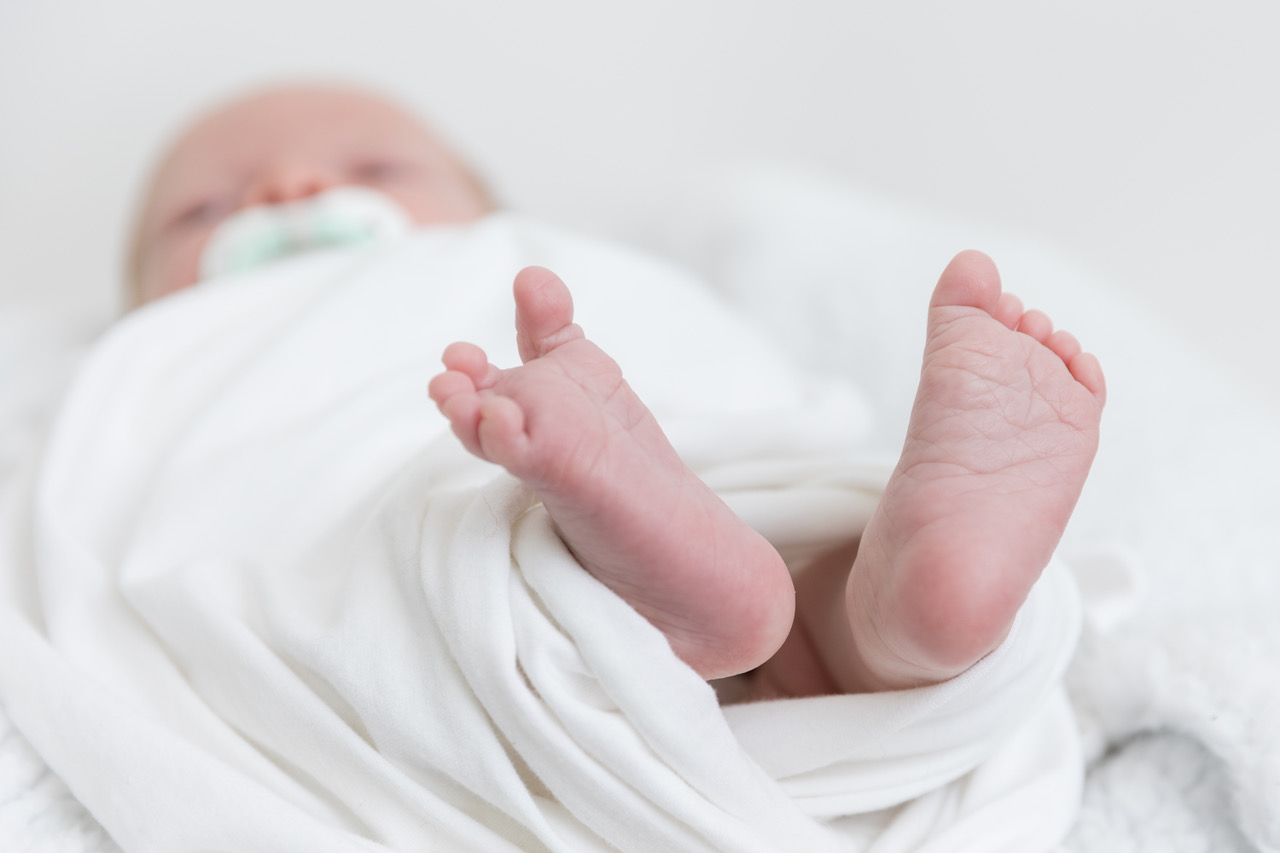 The rise of minimalistic newborn photography has gained traction among Coquitlam photographers in recent years. By adopting a clean and uncluttered aesthetic, they focus on the pure beauty of the newborn, emphasizing the delicate features, flawless skin, and captivating expressions. Minimalistic setups often involve neutral tones, soft fabrics, and simple props that do not overpower the newborn but rather allow their inherent beauty to shine through. This approach creates timeless and elegant portraits that remain captivating regardless of passing trends, ensuring that the focus remains on the newborn's unique features and the love that surrounds them.
Composite Photography: Unleashing Creativity and Imagination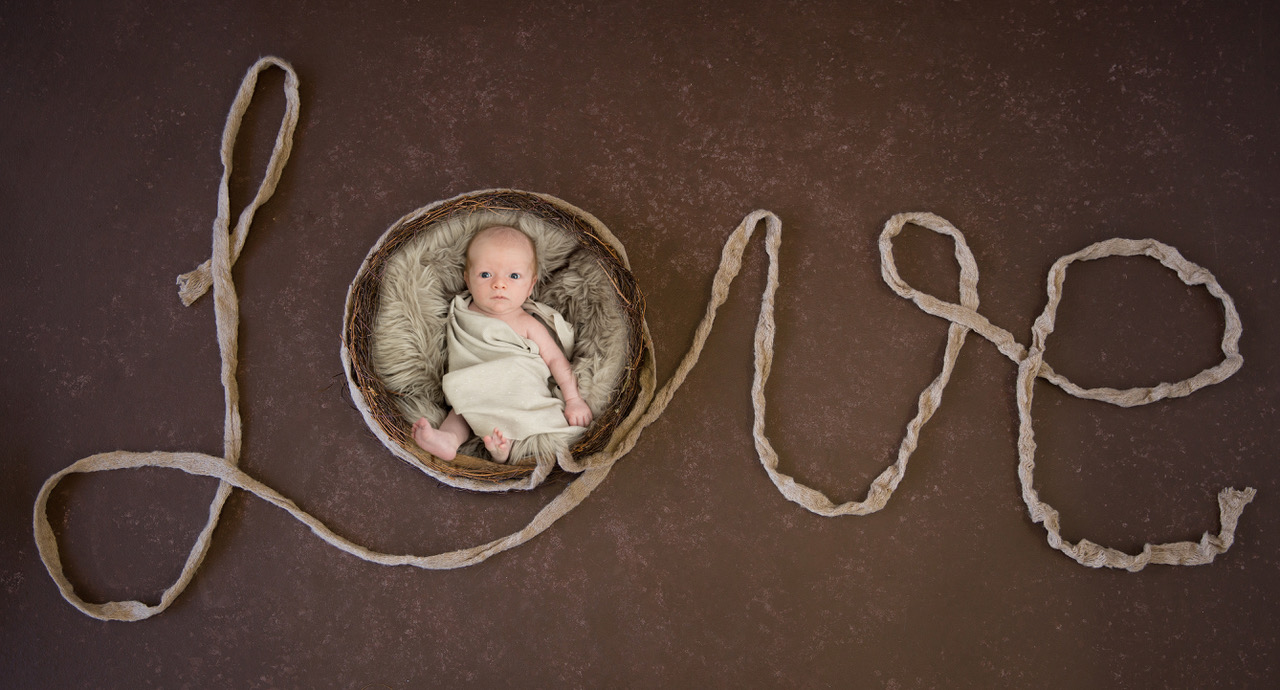 Composite photography has revolutionized the possibilities within newborn portraiture. Coquitlam photographers have embraced this technique, merging multiple images to create whimsical and imaginative scenes. By skillfully blending elements from different photographs, photographers can place newborns in enchanting storybook settings, create artistic composites that evoke a sense of wonder, or craft unique and imaginative portraits that surpass the limitations of traditional photography. Composite photography allows photographers to unleash their creativity, transforming newborn portraits into magical works of art that transport viewers to a world of dreams and possibilities.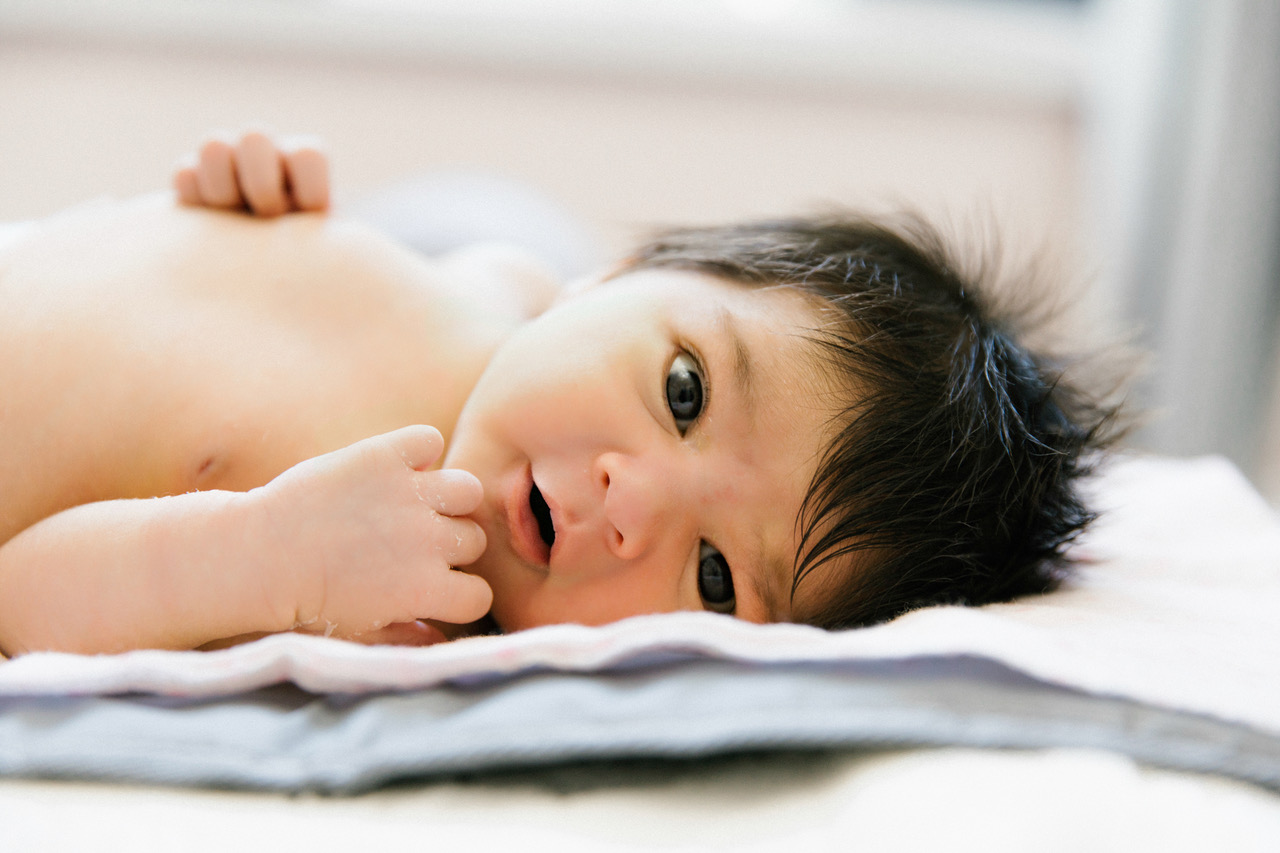 Over the last twenty years, newborn photography in Coquitlam has undergone a remarkable evolution, reflecting the changing preferences of families and the creative vision of photographers. From classic poses that capture the timeless beauty of newborns to lifestyle photography that immortalizes authentic moments, Coquitlam photographers have continuously adapted their styles to meet the desires of families. The use of props and themes, exploration of outdoor settings, minimalist approaches, and the rise of composite photography have all contributed to the diverse and enchanting world of newborn portraiture. Through their artistic vision and technical expertise, Coquitlam photographers have woven a tapestry of cherished memories, celebrating the beauty and joy of newborns in this scenic corner of British Columbia.