The Unforeseen Benefits of Displaying Family Photos in the Home
Family photos - they're more than just decorative elements hung on our walls or positioned on our shelves. They serve as symbolic reminders of love, growth, and unity. However, the profound impact of these visual heirlooms extends beyond their aesthetic appeal. Let's delve into the intriguing world of family photos and explore why their display plays such an integral role in our homes and lives.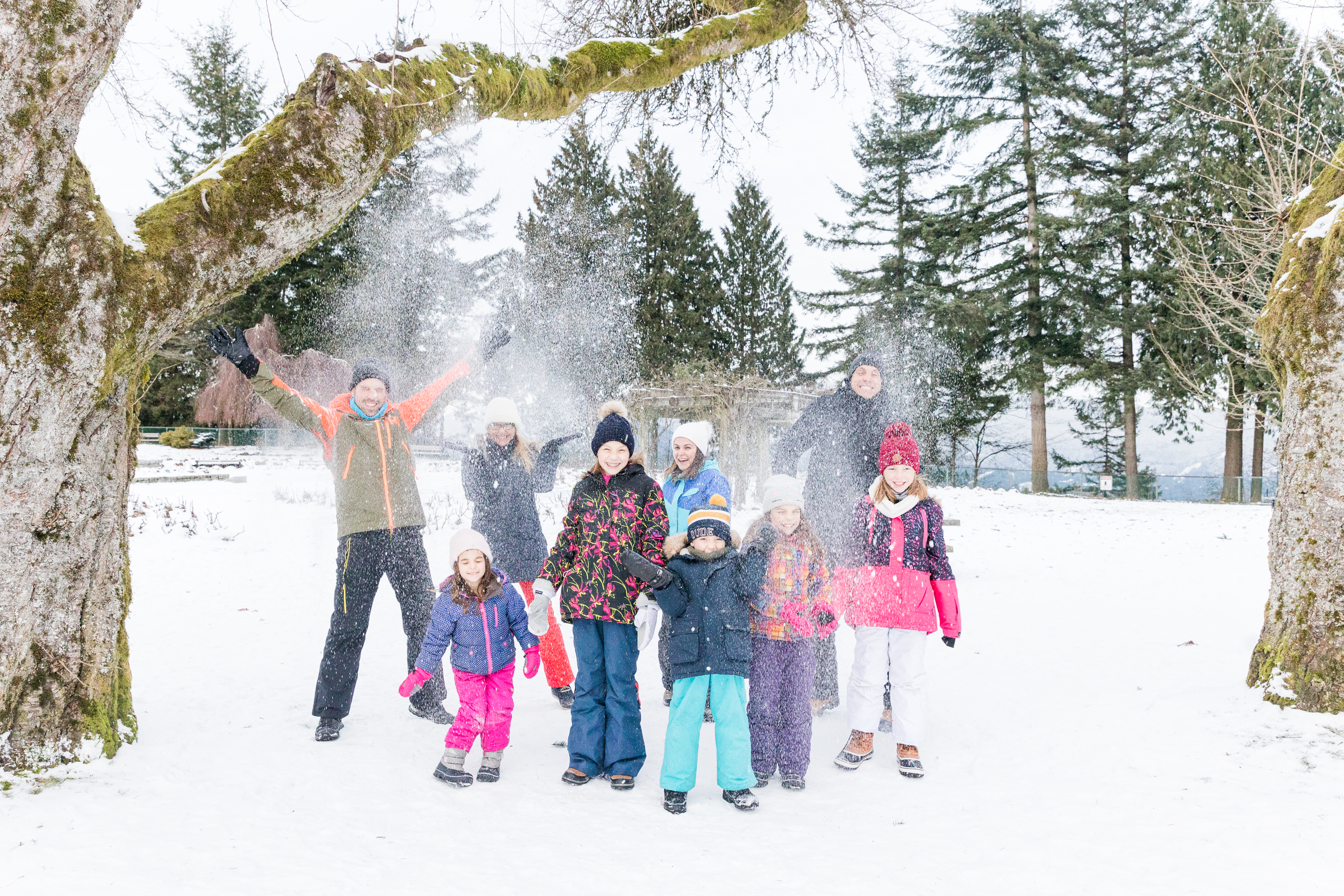 As licensed psychologist David Krauss says, displaying these photos at home boosts your children's esteem, among other benefits. So, besides being a great addition to your home's interior, these photos offer many other benefits.
This outline gives you the benefits of displaying family photos to you and your children.
The Emotional Connection
Family photos offer a sentimental journey through time, encapsulating joyous moments and cherished memories. Every glance at these framed pictures is a heartfelt reminder of shared laughter, momentous occasions, and times of togetherness. This emotional connection not only rekindles fond memories but also reinforces the bonds that tie us to our roots.
According to psychology professor Fred Bryant, photos triggering positive memories create the same feeling they brought to you in the past, more like a mental time travel. They create a sense of love and fulfillment while impacting your psychological health positively. That's why looking at memorable family photos strengthens you to overcome dark times.
Creating a Sense of Belonging
Prominently displaying family photos serves to strengthen the familial fabric. These captured moments remind us of our familial roots, reinforcing the notion that we are part of something greater than ourselves. For children, especially, seeing themselves in these photos provides reassurance of their pivotal role within the family. This enhances their sense of identity and security, fostering a stronger sense of self and belonging.
Research shows an unexpected positive outcome when you display your family photos at your office. A survey of working adults showed that office staff were less likely to engage in unethical behavior when they displayed photos of their loved ones. Family photos positively impacted their work environment instead of photos of themselves, strangers, landscapes, or no photos.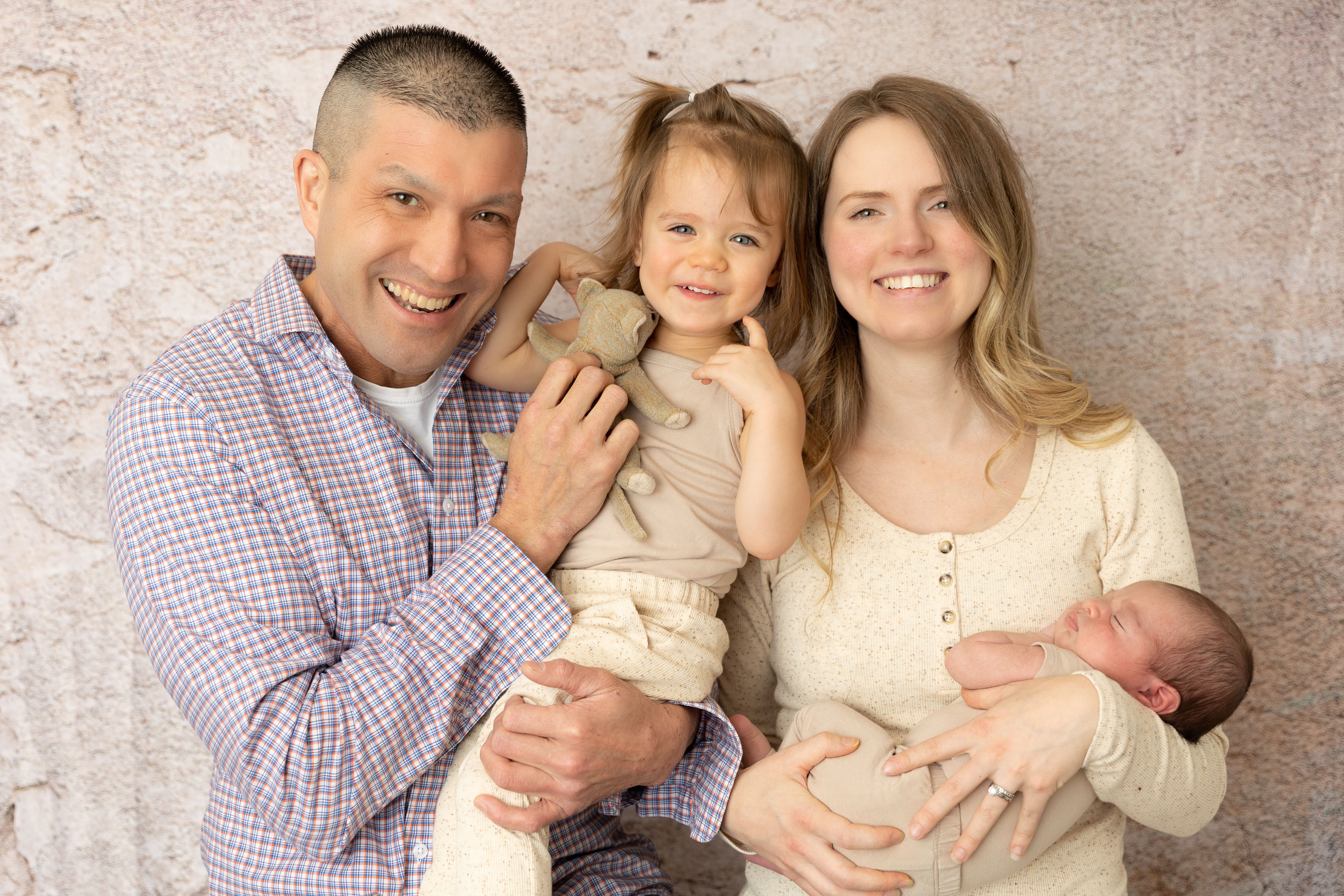 Fostering an Atmosphere of Warmth and Inviting Decor
Well-curated and artistically displayed family photos can transform any room into a warm, inviting, and homely space. They bring walls to life, serving as constant reminders of shared moments, cherished relationships, and heartwarming memories. From candid snapshots to meticulously arranged professional portraits, each photo adds a touch of authenticity and intimacy to your decor, lending a cozy and lived-in feel to your space.
But the beauty of displaying family photos isn't just in how they affect the atmosphere—it's also about the emotions they stir within us. A picture of a joyous family reunion in the living room or a candid snapshot of siblings playing in the kid's room can imbue spaces with palpable warmth, fostering a sense of togetherness and unity.
Furthermore, family photos aren't just for the family - they also communicate to visitors. When guests enter a home adorned with personal pictures, they are introduced to a family's narrative. These displays give them a glimpse into the tapestry of relationships that define your family, subtly signaling that they've stepped into a realm where love, laughter, and life intertwine.
In a way, these photographs are the storytellers of your home, silently speaking volumes about the family's journeys, celebrations, and bonds. They make your space more relatable, inviting, and comforting, transforming your home from a mere structure to a living memoir of your family's unique story.
Encouraging Conversations and Storytelling
As an art therapist and American psychologist, Judy Weiser is the lead authority in photo-based therapy. It ascertains that displaying photos at home allows children to learn who they are and their position. These photos create a sense of self-awareness while encouraging feelings of love.
Family photos also serve as valuable conversation starters. They spark discussions about family history, allowing older generations to share stories and traditions with the younger ones. This exchange of ancestral knowledge and personal experiences deepens intergenerational bonds and fosters a strong sense of family identity.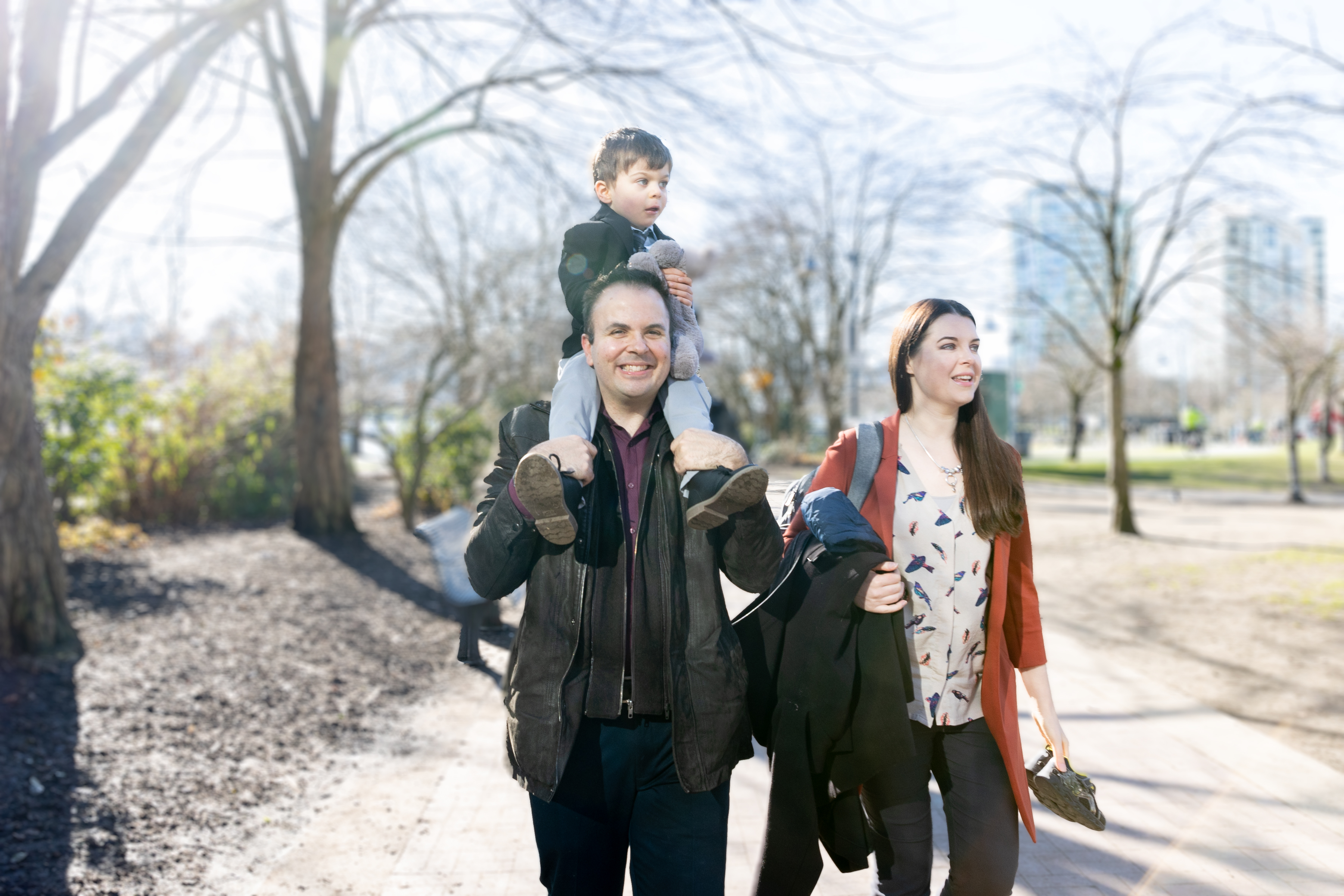 Creating visual reminders of the love at home gives them a sense of comfort that family will always be there to support them through life's journey.
Emotional Resilience and Family Photos
Family photos can also be instrumental in navigating times of loss or change. The presence of photos of loved ones no longer with us can offer comfort and facilitate the healing process. They provide a tangible connection to our past, helping us cope with change and fostering emotional resilience.
A Celebration of Growth and Achievement
Each family photo signifies a captured moment, a milestone, or an achievement. By showcasing these photos, we're not just decorating our homes but also celebrating personal and familial growth. The tradition of capturing and displaying important life moments inspires pride and encourages recognition of each family member's unique journey.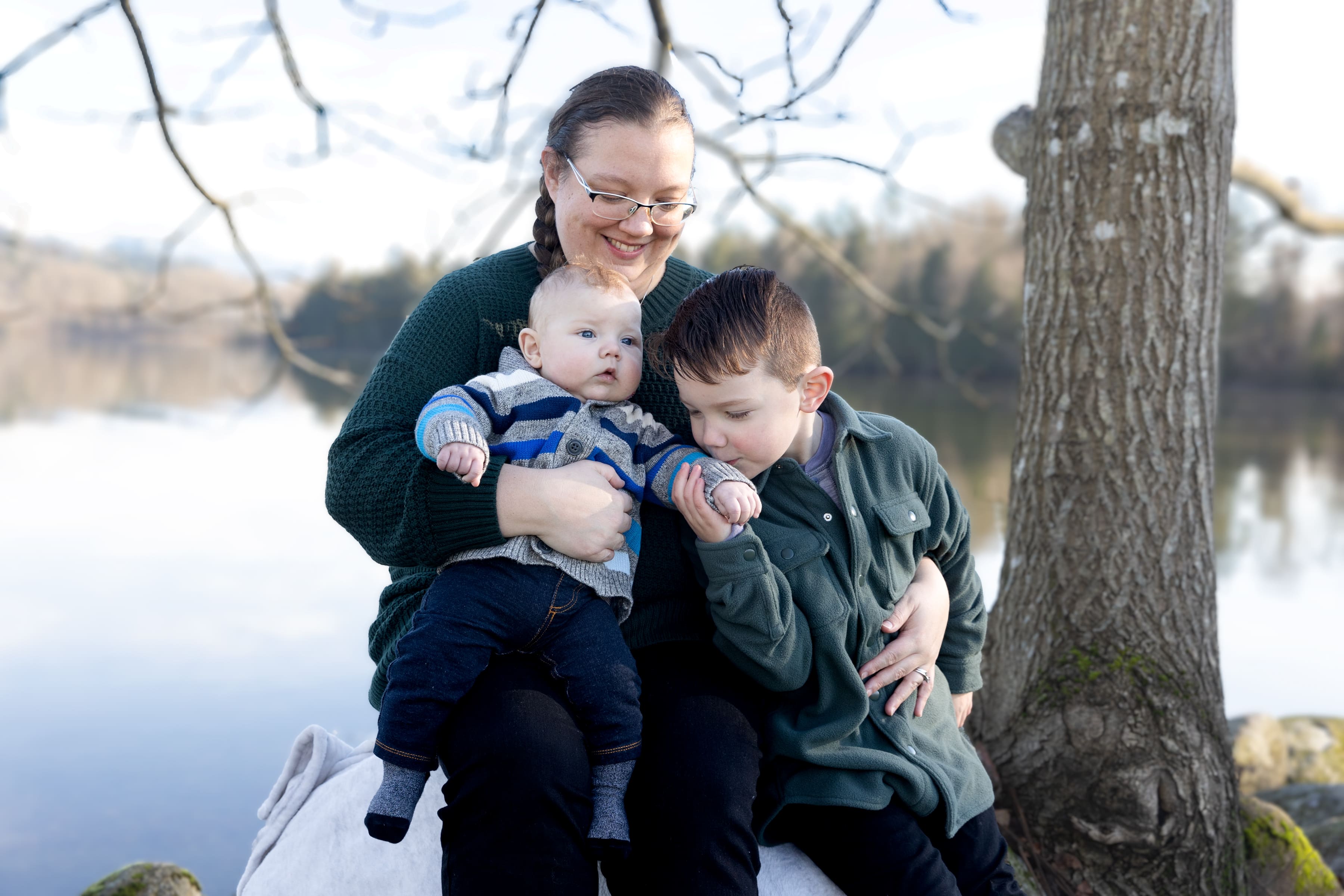 Photos of loved ones around the house create a calming effect amidst the chaos of life.
Summary
Displaying family photos offers a myriad of benefits that stretch far beyond their decorative allure. They foster emotional connections, create a sense of belonging, invite warmth into our living spaces, encourage storytelling, nurture emotional resilience, and celebrate growth. So, next time you glance at the family photos in your home, remember - they're not just pictures, they're a celebration of your unique family story.
Book a Family Session Today
Why not take a moment today to look at your family photos, whether they are already displayed or stored away in old albums? Consider sharing this tradition with your family, displaying your cherished moments, and beginning conversations that may not have been sparked otherwise.
How would you like a portrait that can tell your family story?
We offer many different family session options! You no longer have to wait for the perfect moment. Book a family session today and make the moment perfect.
We'd love to help you appreciate your stage of life!