In today's world of carefully curated social media feeds and meticulously posed photos, there's a refreshing trend that's gaining momentum: candid photography. At "Photos by Cheryl," we've always believed in "appreciating your stage of life," and candid photography perfectly encapsulates this philosophy. It's about capturing life as it unfolds, in all its raw, unfiltered beauty.
The Essence of Candid Photography
Candid photography is the art of capturing moments without any pretense. There's no posing, no "say cheese," just life happening in its purest form. This style of photography aligns seamlessly with the philosophy of "appreciating your stage of life." Every stage, every moment, every fleeting emotion is worth capturing and cherishing. Whether it's the infectious laughter of a child, the tender moment between a couple, or the thoughtful expression of an elder, candid shots bring out the authenticity that posed photos often miss.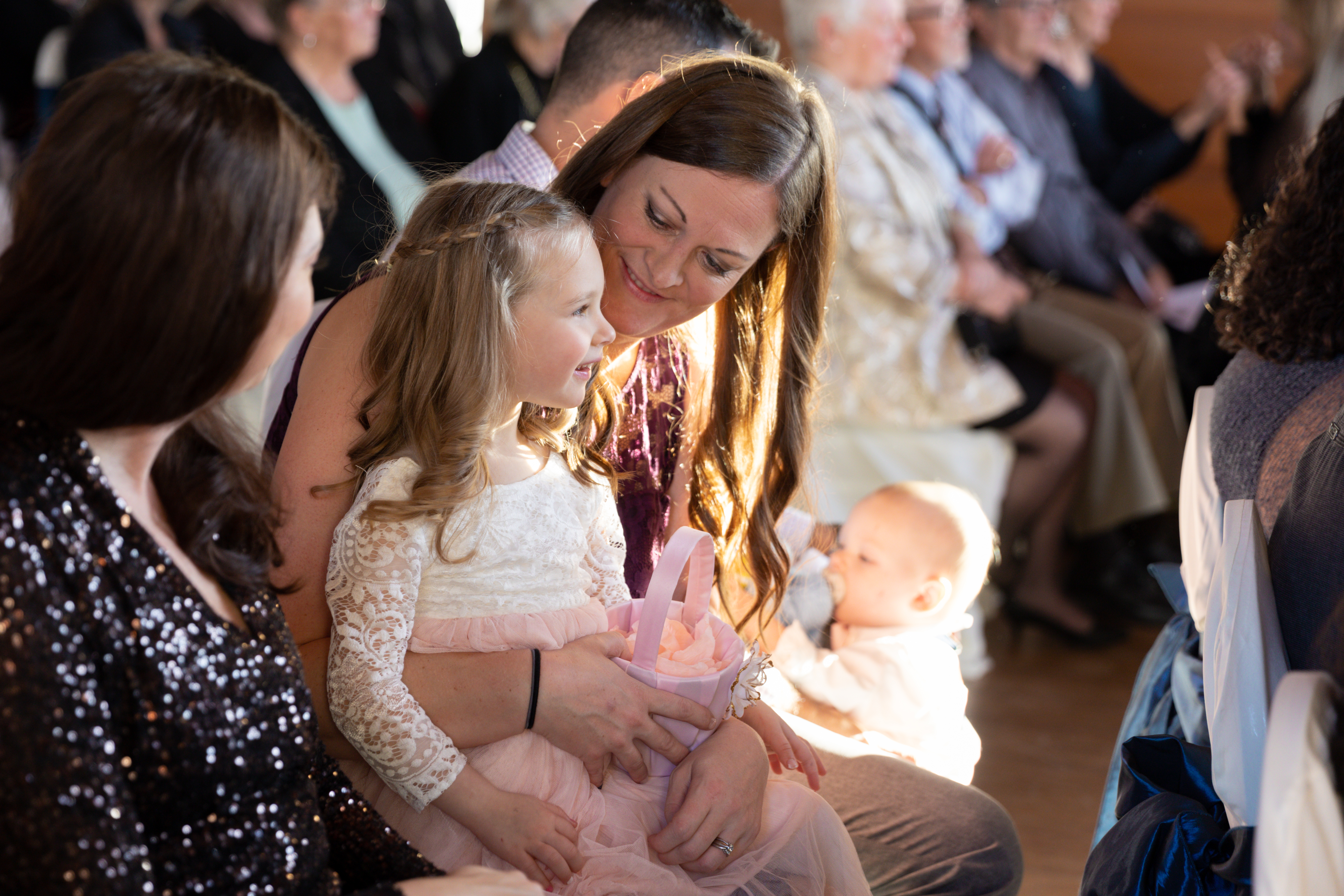 Amazing Locations for Candid Photography
Candid Photography In the Home: The home is where we are our most authentic selves. It's where we share our morning routines, enjoy family dinners, and experience countless everyday moments that define our lives. Capturing these moments candidly can result in some of the most heartwarming photos. Imagine a toddler's glee at breakfast, a teenager lost in thought with a book, or a grandparent sharing a story from their youth.

Candid Photography At Events: Events like weddings, birthdays, and anniversaries are filled with genuine emotions. While there's a place for posed group shots, it's the candid moments that truly tell the story of the day. The tearful eyes of a parent watching their child get married, the spontaneous dance moves of a friend, or the surprised expression of a birthday celebrant opening a gift – these are the moments that candid photography immortalizes.

Candid Photography Outside: The world outside offers a plethora of settings for candid shots. Parks come alive with children playing, couples strolling, and families picnicking. Beaches tell tales of sunbathers, sandcastle builders, and waves greeting the shore. Urban settings, with their hustle and bustle, present countless candid moments waiting to be captured. And if you're looking for a truly enchanting backdrop, the Woodstone Cottage offers a blend of nature and charm that's perfect for candid photography.
The Emotional Depth of Candid Shots
There's a depth of emotion in candid shots that's hard to replicate in posed photos. When people aren't aware they're being photographed, their guards are down, and their emotions are unfiltered. A genuine smile, a spontaneous burst of laughter, or a tear rolling down a cheek – these are the moments that tug at our heartstrings. Candid photography doesn't just capture faces; it captures souls. It tells stories of love, joy, contemplation, and a myriad of other emotions that define the human experience.
Cheryl's Expertise in Capturing Candid Moments
With over two decades of experience in the world of photography, Cheryl has had the honor of being a part of countless heartwarming moments. Her title as Port Coquitlam's Favourite Photographer isn't just a testament to her skills but also to her ability to connect with people and capture their essence. From weddings to family gatherings, Cheryl's lens has seen a tapestry of emotions, each telling a unique story. Her passion for "appreciating the stages of life" shines through in every candid shot she takes, making her photos not just images but memories to be cherished for a lifetime.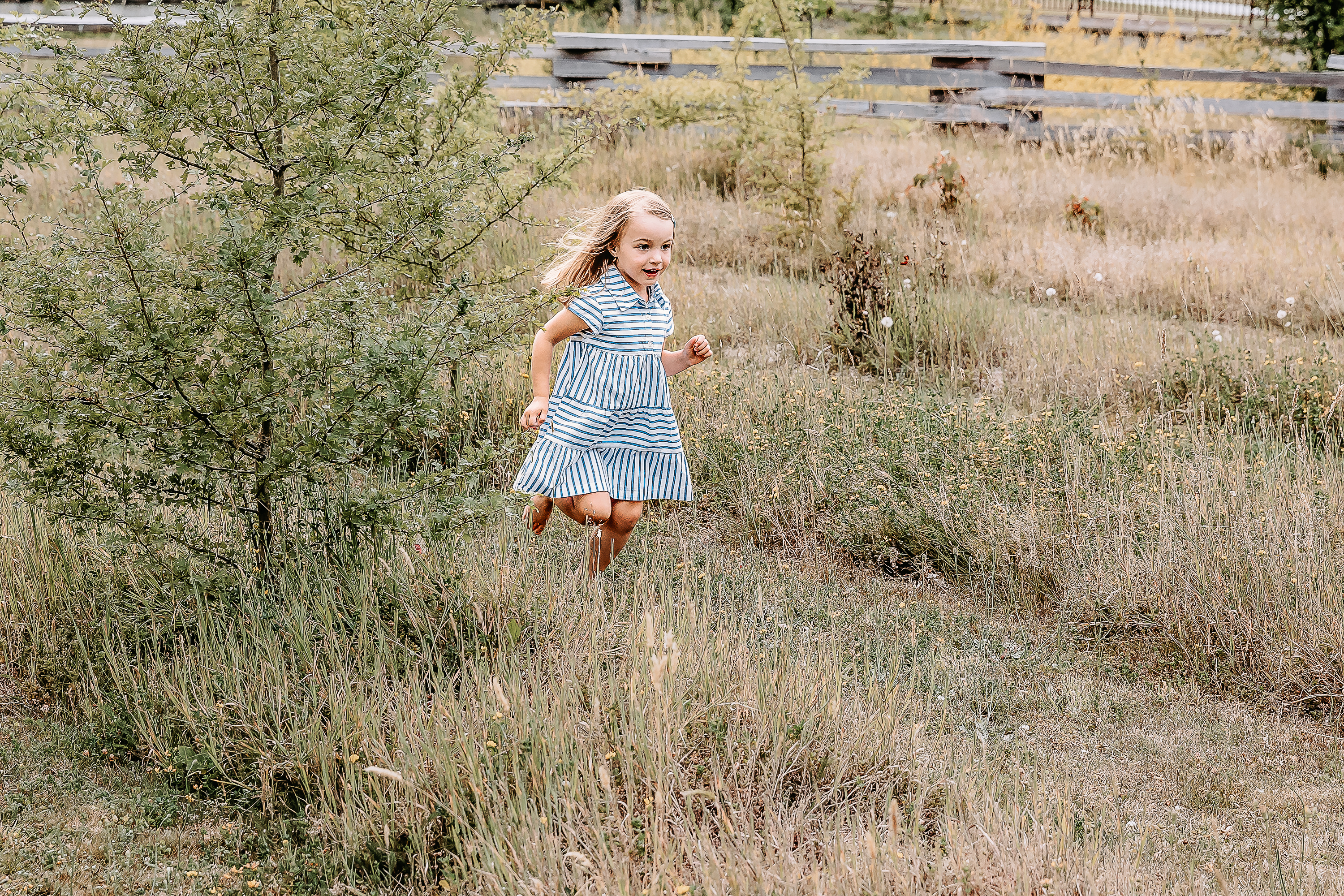 In a world where authenticity is often overshadowed by perfection, candid photography is a breath of fresh air. It reminds us of the beauty in everyday moments and the importance of appreciating every stage of life. Whether you're looking to capture the magic of daily life, the joy of special events, or the serenity of nature, consider candid photography. It's not just about taking photos; it's about preserving memories, emotions, and the very essence of life.
So, the next time you're looking to capture a moment, remember: life's most beautiful moments are often the unplanned ones. Embrace the rise of candid photography and let life's moments shine in their truest form.