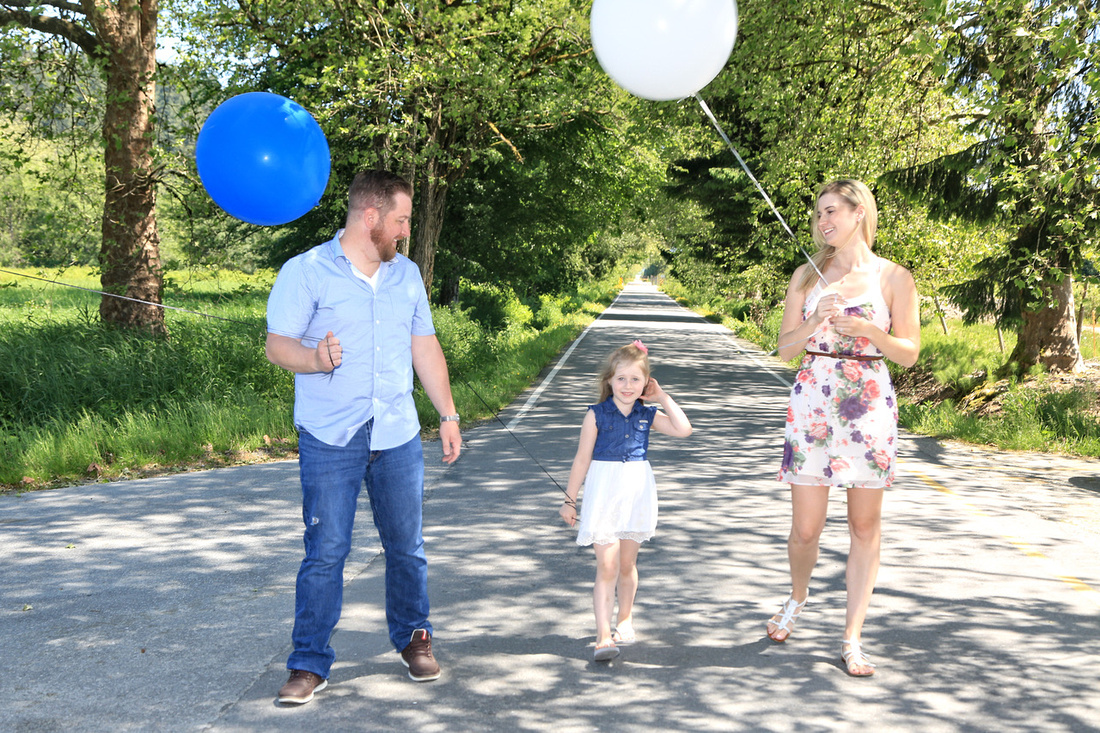 So you've booked a springtime photo session! That's great! Naturally you're probably wondering what to wear and how you want to appear in your photos, especially if it's outside. Spring is the best time to take off your winter coat and step outside for fresh air and sunshine.
It's a beautiful time to go outside. Are you not sure how to dress up for photo sessions during this time of the year? If so, here are my tips.
Tip 1: Don't Compete with Nature
If there are cherry blossoms in your photo sessions, you don't really want to compete with the gorgeous backdrops. Try to put on colours of clothes that complement those lush, soft petals. Keep the colours more neutral, as opposed to flashy. These are some good ideas:
● Whites
● Creams
● Light blue
● Denim
● Seafoam green
● Corals
● Peach
● Pinks
● Grey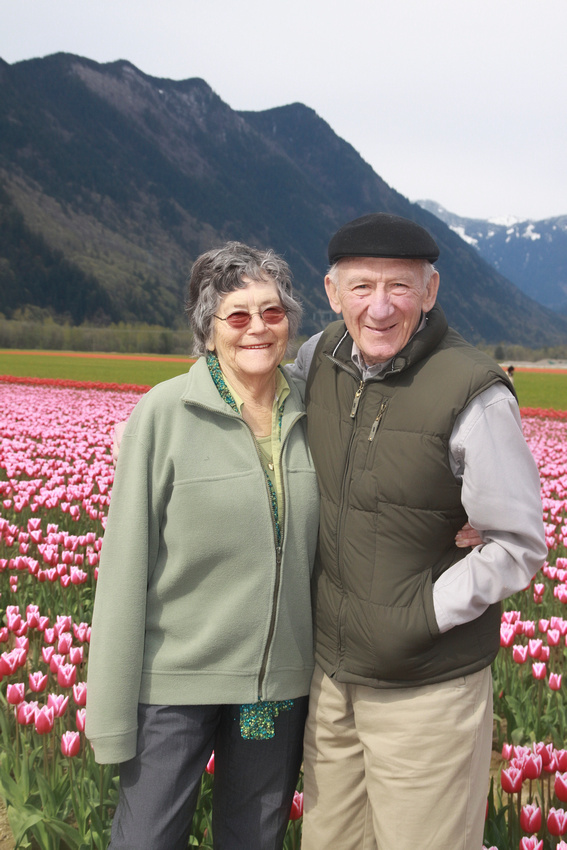 Tip 2: Light is Right
Spring is all about being light and airy. Think flowy dresses for mom and daughter...a button down shirt for dad and son. Add a light jacket, light scarf, and cute (but comfortable) shoes—remember your feet will be in some of the photos—and a hat.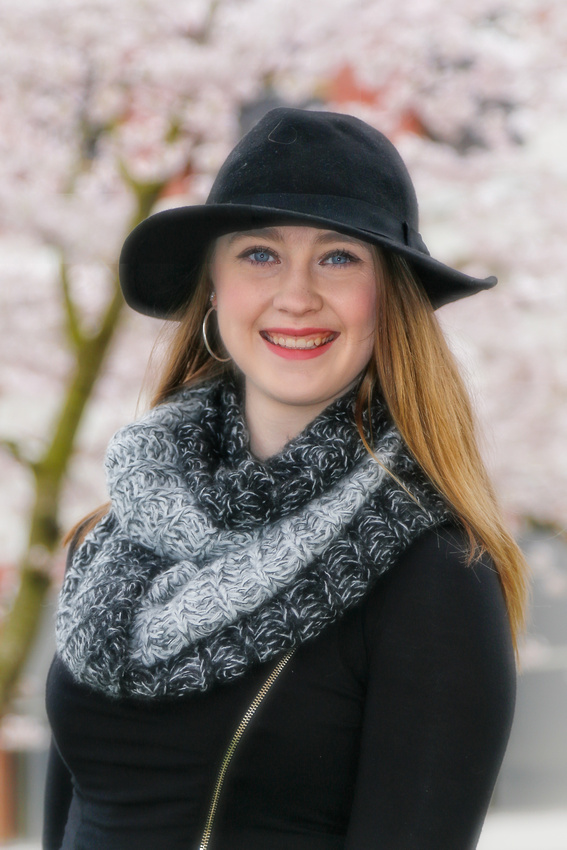 Make sure you are comfortable for standing, sitting, twirling, and tossing children in the air. Spring has sprung, and we want to embrace that.
Tip 3: Dress for Rain (Just in Case)
Some spring days in Vancouver BC are soggy! That's why it's a good idea to dress for rain in case the forecast calls for it. Again though, we don't want to dress too heavy for the weather—going back to the light and airy feeling, all you may need to add are rain boots and an umbrella to keep dry.
If it does rain, don't let that get you down. Let your kids have some fun and jump into puddles (mom, dad, don't be afraid to join them!). Maybe a rainbow will make a guest star appearance if the sun comes out?
You're ready to rock your spring photo session! Please contact me if you'd like to get photos taken of you and your loved ones during this stunning time of the year. It would be my pleasure to help make some new memories along the way!
Creative Commons Attribution: Permission is granted to repost this article in its entirety with credit to Photos by Cheryl and a clickable link back to this page.